The Ed Posh Scholarship for 2020
Since 1995 we have provided over $856,000 in scholarships to 97 Posh Scholars. In 2020 there will be 16 scholars in school collectively receiving $64,000 in assistance.
Deborah Burzynski, chairman of the scholarship committee, announced the four new 2020 scholars, saying "It was a pleasure meeting so many talented scholars. The decision each year is difficult as there are so many talented students".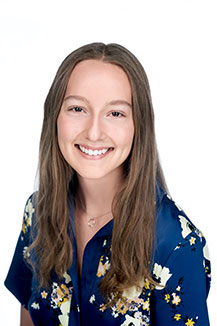 Ella McLaren
a senior from Glenbard South High School, will be attending the University of California San Diego to pursue a degree in Molecular Biology for the study of diseases.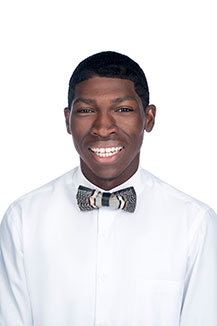 Lazerick Smith
a senior from Glenbard West High School, will attend Hope College to pursue a degree in Civil Engineering.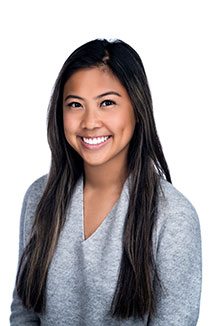 Alyssa Torres
a senior from Glenbard North High School, plans to pursue a career in Bio Chemistry from Ohio State University. She would like to be a Pediatrician.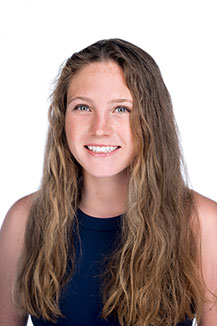 Grace Wallner
a senior at Glenbard South High School, will attend Hillsdale College to study mathematics and become an Actuary.